Our Director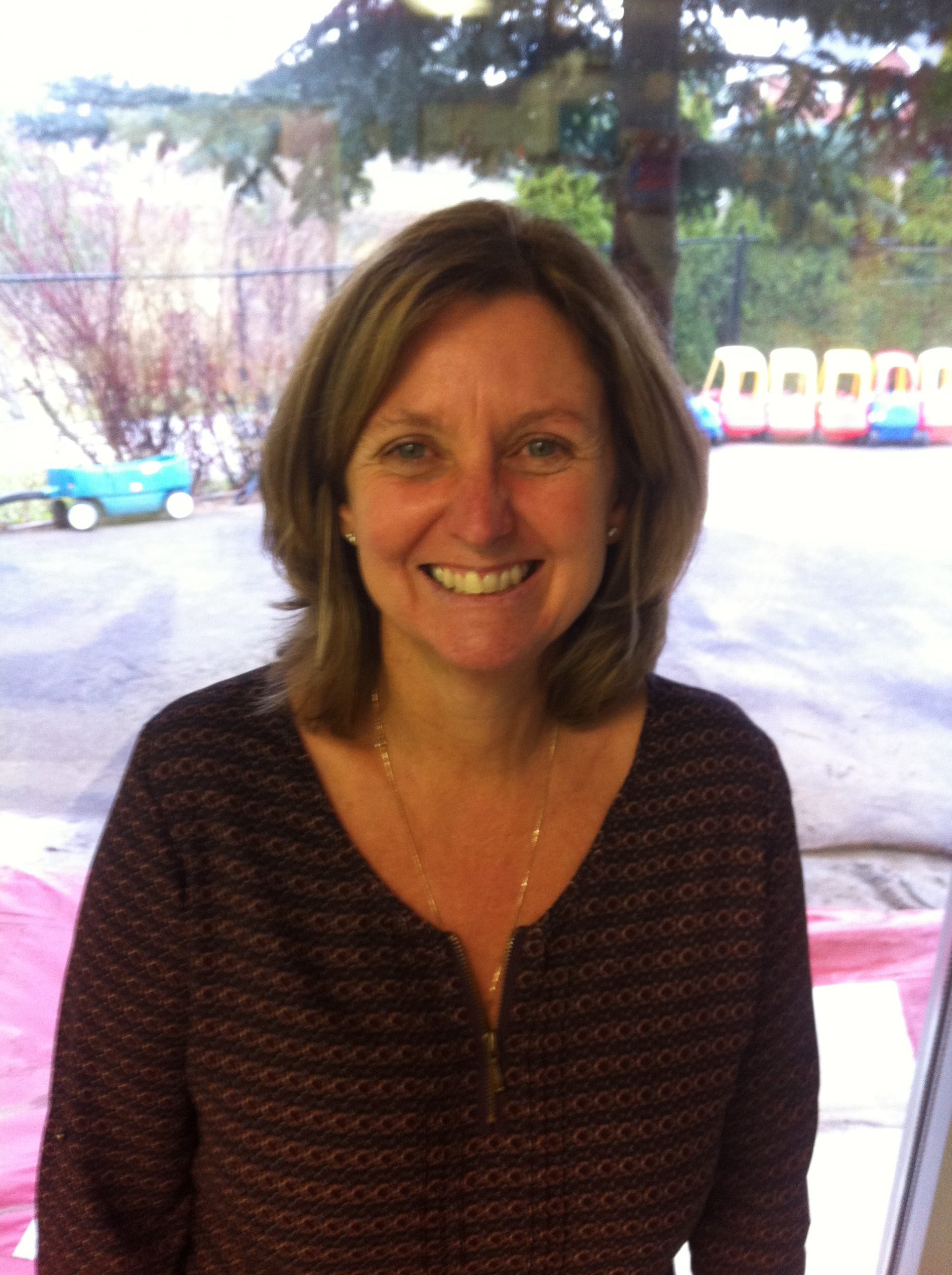 Joan Brain has over 30 years experience in the field of Early Childhood Education.
"I am very excited to be the director of The Orchard Children's Centre, and am extremely proud of the reputation being built!"
As Owner/Director of The Orchard Children's Centre and Parkside Daycare, I intend to utilize and apply skills and knowledge derived from a diversified background, academic studies, training and related experience to develop this facility into a school of which we can be very proud. Through years of experience in the field of Early Childhood Education, I have formed a vision of a Child Care facility in which children thrive from the exposure of a positive atmosphere, enriched curriculum and welcoming, energetic staff."
"Team work, communication and respect are the foundation for an excellent, educational and nurturing environment in which children can thrive. The Orchard Children's Centre staff will provide this environment for you and your children."
Our Staff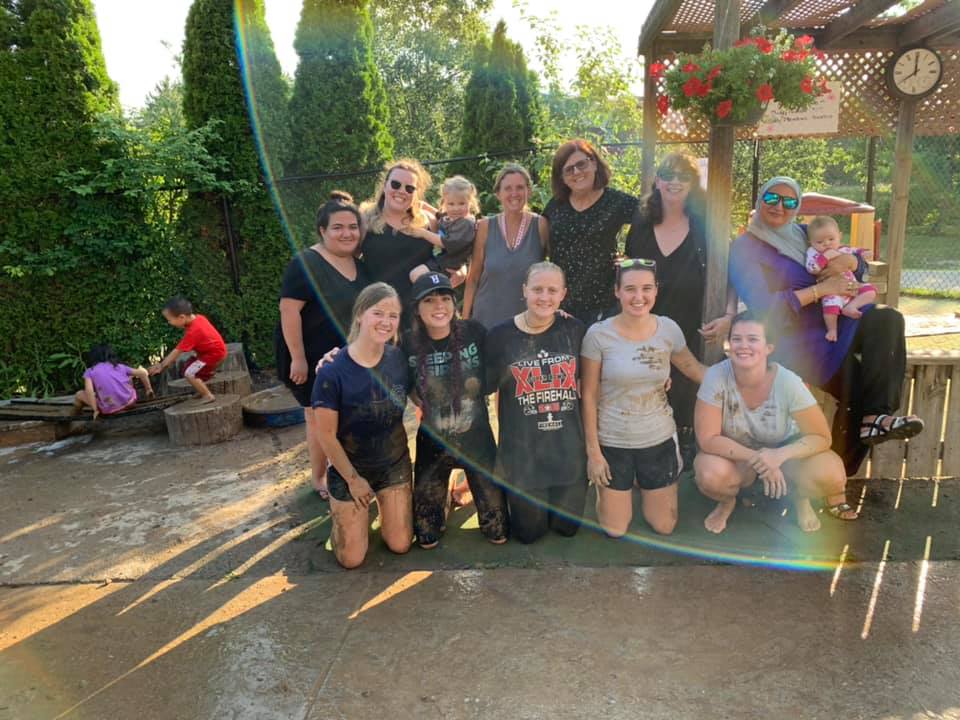 Our teachers are what makes The Orchard Children's Centre such a wonderful place for children and their families! They bring smiles and cheer to everyone that comes through the door from dawn to dusk! They instruct children with integrity and respect, and teach children to respect each other and cooperate to achieve goals together with fun and excitement!
We have been blessed with committed, caring professionals. All supervisory staff have an E.C.E. diploma, and belong to the College of Early Childhood Educators . Our staff have Criminal Reference Checks on file, and proof of good health, including TB tests. All of our staff members have up-to-date CPR and First Aid Training.
Our teachers participate in Professional Activity opportunities, which enhance their work in the classrooms and keep them updated with new and effective teaching techniques to keep our program current and new to every child and sibling that enters our program.
We have one trained Resource Teachers on staff.